Top Ten Tuesday is a weekly feature created by The Broke and the Bookish.
I went through all my five star reviews for this year, 14 all up, but I was ruthless. I wanted this to be a I loved it and will read it again or I am now sucked into the series list.
I loved it and will read it again: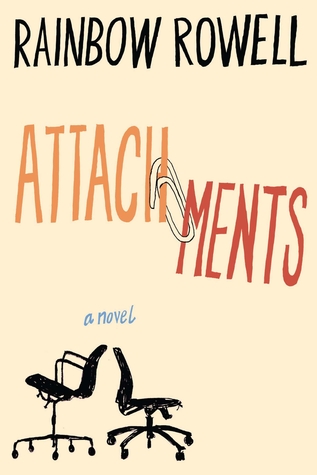 (1) Attachments by Rainbow Rowell
(2) Batman: Year One by Frank Miller (Author), David Mazzucchelli (Illustrator), Richmond Lewis (Colorist)
I am now sucked into the series:
(3) Stake-Out (Paranormal Detectives Book One) By Lily Luchesi
(4) Paradise City (Paradise #1) by C.J. Duggan
(5) Ice Kissed (Kanin Chronicles #2) by Amanda Hocking
(6) Starfire (Starfire #1) by Amanda Conner, Jimmy Palmiotti, Emanuela Lupacchino (Illustrator)
(7) I Am Number Four (Lorien Legacies #1) by Pittacus Lore
I've read a lot more comics this year, and while I've loved reading them, as is evident by my list, they just don't have that same blow you away ability that a great novel does. Only two comics made it onto my list, Starfire who is adorable and Batman, and everyone loves the Batman.