As of today I've been blogging on The Adventures of SacaKat for two years and it seemed fitting that today I part take in the My Life in Books TAG today.
I came across this TAG thanks to >> Stephanie's Book Reviews <<
Click on the covers to link to their Goodreads pages 🙂
Find A Book For Each Of Your Initials:
Count Your Age Along Your Book Shelf: What Book Is It? 28
Damn is there a deeper meaning here. This cracked me up, so I took a few fun photos.
Pick a book that represents a destination you would like to travel to?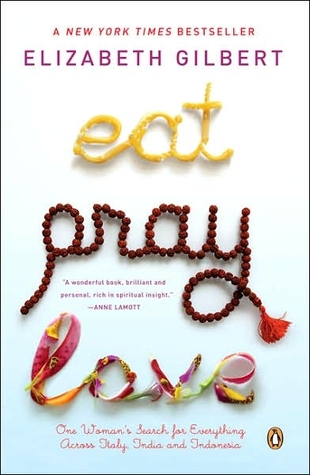 After reading this book I had a strong desire to go to an ashram in India and lose/find myself, but I had a baby and found book blogging instead, which worked lol. One day once Riley is an adult, it's still something i'd still like to do. As a child I always dreamed of going to live in Italy. I intend on visiting there one day, after I've seen all that Australia has to offer.
Pick A Book That Is Your Favourite Colour: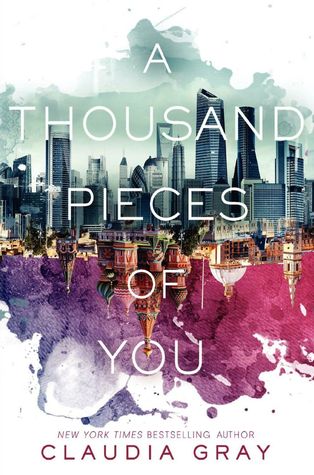 All the pretty colors. I want them all. The whole spectrum of pinks and purples.
But if you'd asked me as a little kid I would have yelled GREEN like the leaves on the trees, then as a turd (oops I mean teenager) I would have said Torques and Aqua.
I like all the colors, don't make me choose. lots of color everywhere.
Which book do you have the fondest memory of?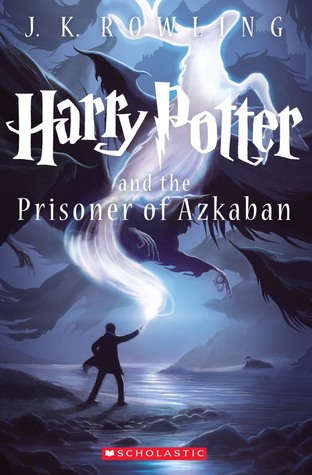 The warm and fuzzy feeling of hope that Harry would finally have a home! R.I.P. Padfoot. (I struggled to decided between this and Anne of green gables. But I've never gotten over Mathew Cuthbert dying, so Harry and Sirius uniting won.)
Which book did you have the most difficulty reading?
"A darkly funny novel of romantic love and cultural warfare from one of Australia's most admired Indigenous voices" – I expected to love this book. I expected to connect with it, but I didn't. I gave up. I intend to go back and try to read it from the start again in a few years.
Which book in your TBR pile will you give you the biggest sense of achievement?
It's 700+ pages people "Here is a treasure-house of over seven centuries of English poetry, chosen and introduced by Christopher Ricks. The Oxford Book of English Verse, created in 1900 by Arthur Quiller-Couch and selected anew in 1972 by Helen Gardner, has established itself as the foremost anthology of English poetry." AHHHHHH.
If you're reading this and think you want to give it a go, TAG YOUR IT!