Today I'm feeling Cushion Crazy.
If you CLICK on the images they will link you to where I found them.
I want some gigantic versions of the top one scattered on my floor as seats. I'll have to try, I say try as my sewing skills are a little lacking, and sew myself some. The website for the library book version has a tutorial and everything! Who wouldn't want gigantic book cushions strewn all over their lounge room!! Well my husband for one, but he'll get the hell over it and my son would love it as much as me.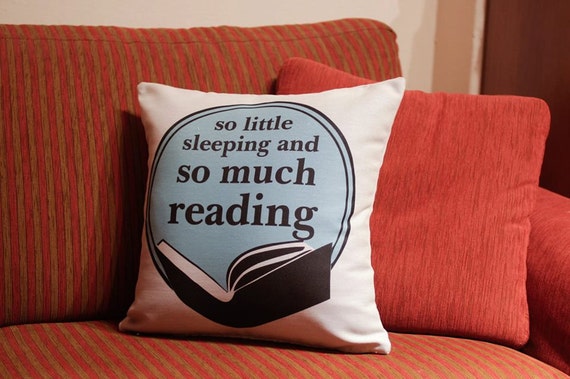 YES!!!! Damn my body needing sleep. So many wasted hours!
I NEED this!
Damn now I'm debating which one I like more!

OH MY YES!!!!!!!
And my heart just exploded. The only cushion in the world that could be better than this cushion would be a Dobby version in the same style!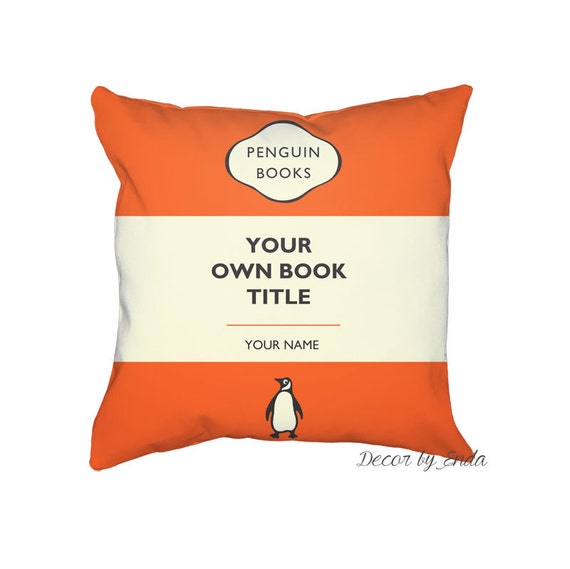 I'd want mine to say "The Adventures of SacaKat by Sarah Fairbairn" what would you want your's to say?
Until next time 🙂 Enjoy your shelves 🙂 and your cushions.