Top Ten Tuesday is a weekly feature created by The Broke and the Bookish.
This week's Top Ten Tuesday is Top Ten Of Your Auto-buy Authors.
 I've managed to read more books this year than ever before, but I could only come up with 6 authors. So far in my entire life I've read about 300 books. Some of you out there read that number in a year. I got into this game late, which is a mistake I will not let my son make. I've read over 100 of those 300 books this year! So yes I'm not all that "well read", but I'm working on it furiously. I didn't read much when I was younger, I didn't do well in school, I didn't play many video games, I just didn't have the attention span for any of it. I couldn't sit still. I'd get home from school, eat some food while watching some cartons, then I'd go to my room, turn my stereo up as loud as it would go and dance around my room until I was tired enough to sleep. You'll still find me doing this on the weekends when I need to de-stress, my two year old son thinks it's fantastic and joins in.
Ok so I got off topic there, but sometimes I feel more than a little unknowledgeable. But I guess we've all different in this community and we all bring something different to the table. Even though I can't come up with the content for each weeks Top Ten every time, I still love reading all your Top Ten's and finding new books to add to my ever growing TBR.
So without further ado here is my list.
(1) Leigh Hutton. I'd buy any of Leigh's books regardless what it was about. I think Leigh is an awesome woman and have really enjoyed reading her Girl Power filled YA books.
(2) Rick Riordan. Totally buy anything if it's Percy Jackson related. I have actually got two of his adult books but haven't got around to reading them yet.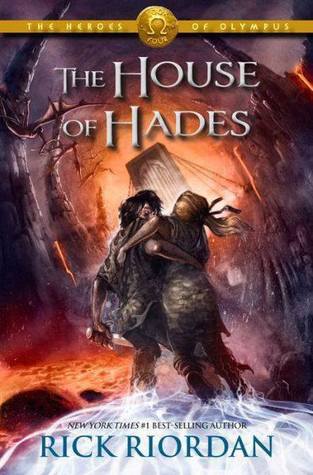 (3) Lee child. So far the only work I've come across of Child's is his Jack Reacher series which I love. I'd be willing to give another series a go if Child ever runs out of Reacher content. The series is 24 books strong, but Reacher is getting on in years – so who knows.
(4) J.K. Rowling. Totally buy anything if it's Harry Potter related. If she was to come up with another YA/MG world I would give it ago. I haven't read any of her adult books, yet!
(5) Amanda Hocking. I have really enjoyed everything I've read by Amanda and If I haven't read it, It is sitting on my self to be read.
(6) LOCAL! I'm a proud Novocastrian (person from Newcastle). See we're so special they have a name for us :-P.
Recently I decided to start finding books by people from or living in Newie, Lake Mac, Hunter Valley and the central coast and buying their books. Obviously I'm only going to buy the ones that appeal to me, ones that I want to read.
These are the ones I've purchased so far. Trinity Doyle / Kaz Delaney / Lizzie Wilcock / Susan Whelan I have more on my list that I want to buy, but sadly I need to eat.