Posts:
Read: 8
 Rocket Raccoon: Grounded #1 & Rocket Raccoon: Grounded #2. Both are quick and amusing reads that follow Rocket as he gets himself in and out of trouble, tries to find a way to get off Earth, and just ends up getting himself in even more trouble. Goodreads View #1. Goodreads View #2.
The Limbo Tree by T.N. Suarez. If I had to sum the book up in one word I would say it was HAUNTING. An unreliable narrator and a reality that continues to twist and change. You think you may have figured out what is going on and then everything twists again and you're flailing around confused right alongside the main character Sam. Goodreads View. My Review.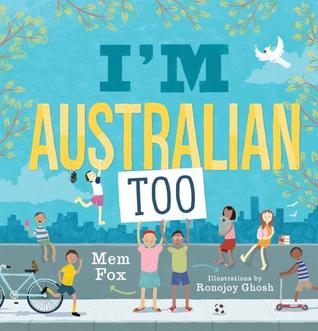 I'm Australian Too by Mem Fox. This book makes my heart sing. It celebrates Australia's multiculturalism, promotes racial equality and shines a spotlight on refugees. All this is wrapped up as a fun and colourful sing-song story. It is truly beautiful and a must read for young children. Goodreads View. My Review.
Charmed #1 by Erica Schultz & M.L. Sanapo.  I enjoyed reading this as it still had the TV show feel to it. I was a little disappointed when I realised it was a reimaging and that it wasn't a carry-on from the Zenescope comics that were season 9 and 10, carrying on the TV show season 8's set up storylines.
Never the less I've pre-ordered Dynamite's Charmed #2 and I'll be giving their whole first story arc a go before I pass final judgement. Goodreads View.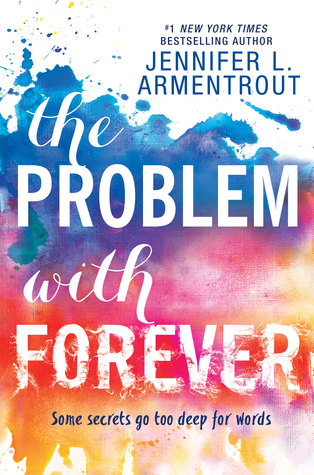 The Problem with Forever by Jennifer L. Armentrout. A story about abusive foster homes, social labels and second chances. The pace was a little slow at times and yes, the romance was predictable, but sometimes we need that happily ever after and overall I enjoyed it. Goodreads View.
The Cruelty by Scott Bergstrom. I really enjoyed this book. From bitchy rich girls to deadly crime rings, Gwendolyn goes up against them all. Sounds over the top but I found it to be rather captivating story. Goodreads View. My Review.
When Michael Met Mina by Randa Abdel-Fattah. A book with an excellent message! Mina came to Australia by boat, a refugee from Afghanistan, while Michael's always been on Sydney's lower north shore. I enjoyed experiencing Michael wise up to his parent's racists ways and grow into a much more caring and well-rounded young man. Goodreads View.
New additions to my TBR: 13